Tan Loc Phat Seeds Company Limited, established in 2008, is one of the leading seed businesses in Vietnam, specialized in breeding research, production and distribution of vegetable seeds with "Golden Coin" brand. "Golden Coin" seeds have been so far present all over the country and some Asian countries.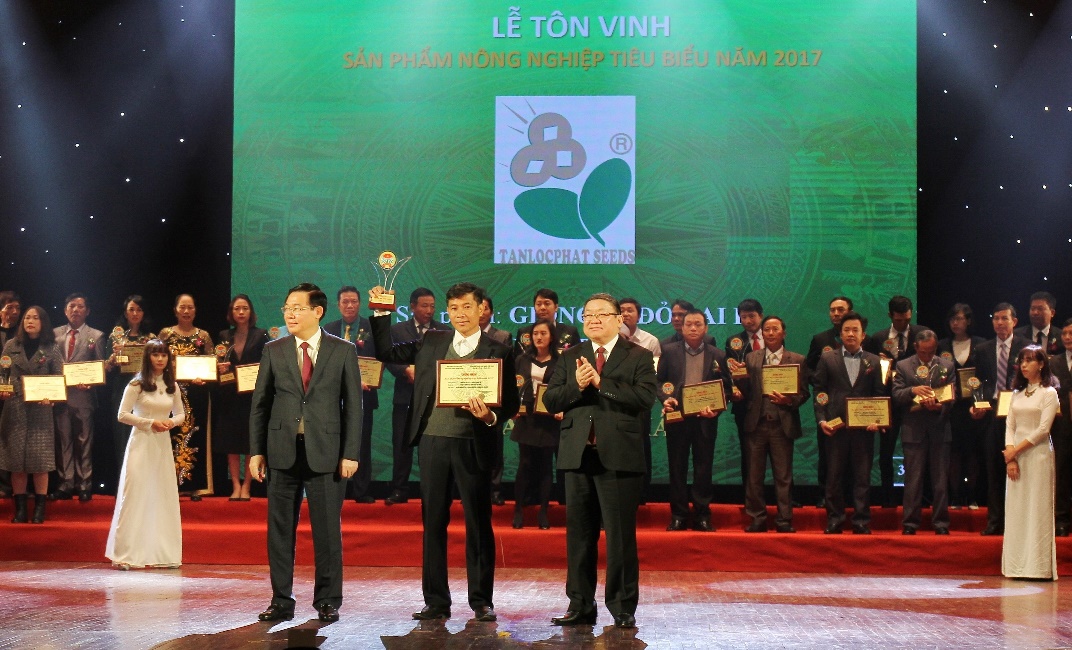 Vietnam Brands Award 2017
"Suistainability-oriented development based on supplying products of high and stable quality to farmers"
"Consistent business method protects longterm benefit of distributors and farmers"
Vision
"Become leading business in breeding research, production, distribution and pioneer in transfer of agricultural advancements to farmers"
Mission
"Increase income for farmers"
"To prioritize the interest of partners and clients"
Not only supplying quality seeds to market, Tan Loc Phat Seeds is also the companion of farmers' development by transferring scientific and technological advancements to farmers, building the effective models in intensive farming, helping crop structure rotation, gradually improving farmers's living condition and enrichment nationwide.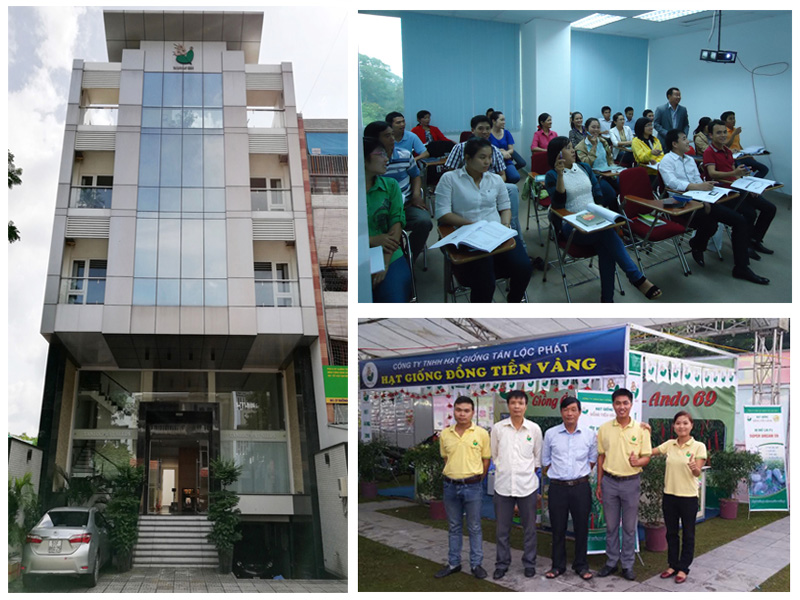 Head Office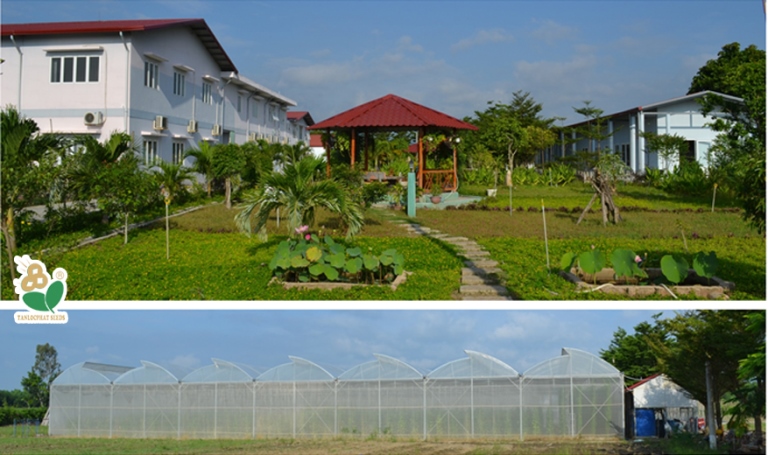 Seeds production farm
Together with the strength of breeding research, Tan Loc Phat Seeds also builds professional technical staff working scientifically and effectively with devotion. Not only timely and regularly supported with farming techniques, our farmers are also advised on crop cultivation based on market overall analysis, price forecast for highest profit.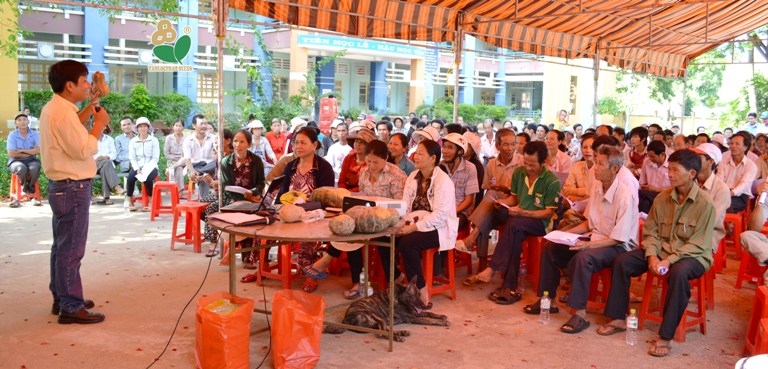 A training course on farming technique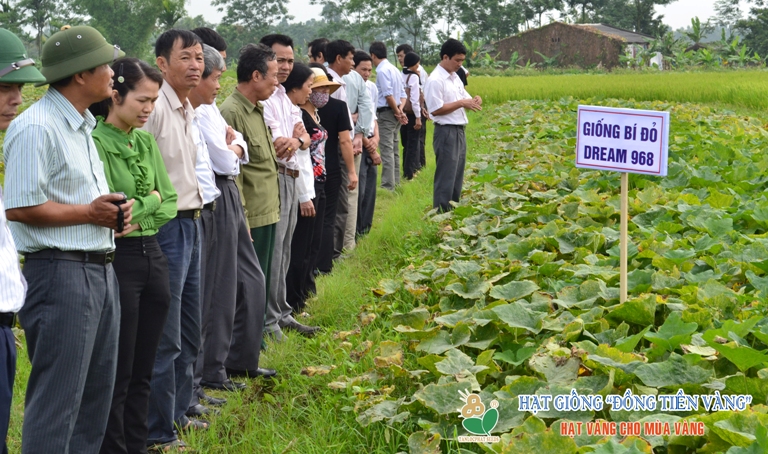 Seeds demonstration
Social activities, communication of company
Tan Loc Phat Seeds has so far built a nationwide distribution network. With criteria to prioritize farmers' benefit, together with highly qualified staff with devotion and profession, "Golden Coin" seeds brand has become farmers' close companion that really brings "Gold seeds for gold harvest" to farmers./